Unveiling potential
Driving change
Developing people & sustainable businesses
Today, hybrid ways of working have set new standards in management and HR policies. Organizational resilience and mental health, diversity, equity, and inclusion, have become crucial indicators to monitor and improve. Well-being at the workplace and work-life balance are now key levers to recruiting and retaining the best talents. CSR and sustainability targets also call for a transparent and proactive employer brand strategy.
Hence, organizations of all sizes and shapes, need reflective, positive, and open-minded managers to lead effective business transformations and engage teams in new ways.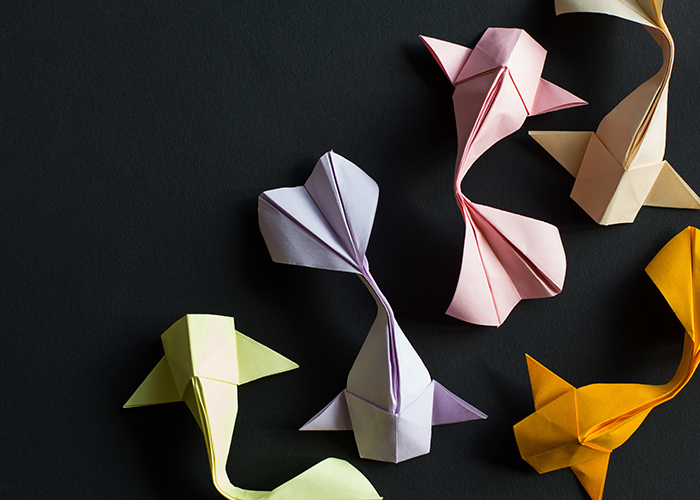 Unveiling potential Driving change
10 Experience and expertise
As a senior certified coach and business consultant, I help leaders and HR managers develop high-potential profiles, optimize individual and team performance, and facilitate organizational, digital, and cultural transformations.
---
My coaching mandates span a broad scope of challenges: identifying the best profile amongst candidates, developing skills, competencies, and behaviors, unveiling leadership potential, resolving conflicts, preventing burn-out, and managing career and life transitions...
13"The bend in the road is not the end of the road. Unless you refuse to take the turn."
14- Helen Keller