Unveiling your potential
Together
Helping leaders, managers, teams & private clients.
More than ever the pace of change in your markets requires agility and creativity to be able to anticipate the next challenges. To perform in such a volatile, uncertain, complex, and ambiguous environment, your organization may need to transform deeply from within. This can be achieved only with the full commitment of the men and women who will live through and embrace the change, at all levels of your ecosystem.
As a professional coach, consultant, and practitioner of Open Space Technology, I help you develop your talents, mobilize your teams. Together we will manage your business transformation while engaging your whole organization and key stakeholders.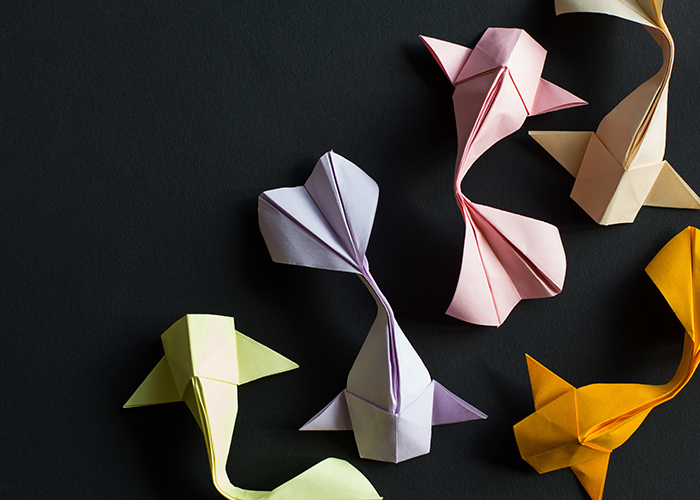 Unveiling your potential Together
10Paving the way to sustainable transformation
Whether you wish to work on your personal development, improve your team's performance or transform your organization, I will adapt my methodologies to your specific needs.
---
After an initial and shared evaluation, we will co-design a unique coaching roadmap, aligned with your business objectives and structured according to your priorities. We will adapt the program as your needs evolve and constantly monitor results.
13Even a long journey starts with a single step.
14- Lao Tseu.